We are an integrated Digital Marketing agency based in Melbourne, Australia.
We bring together an experienced, energetic & creative team of designers and digital marketing experts who offer a variety of marketing channels to effectively and efficiently create your unique digital presence.
Whether you are looking to outsource your non-core business activities or looking to streamline them, we offer resources, flexibility and professional support to manage all your marketing requirements, allowing you to focus on your core business.
Brand Solutions can become an extension of your own internal marketing team.
We identify the what, how and why of your business and then build a solution using a variety of marketing channels to create an effective digital presence for your brand.
Our wide range of digital services are completely customisable to your needs. Together, we help create & design (or refresh) your identity to enhance your growth & awareness.
Some of the clients we've worked with.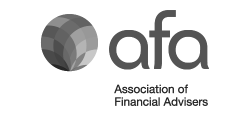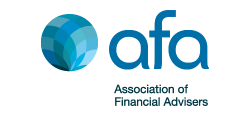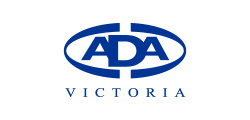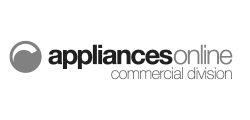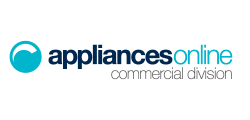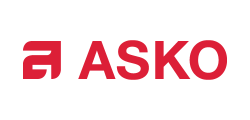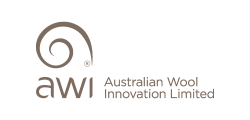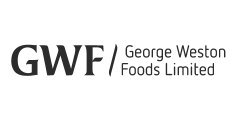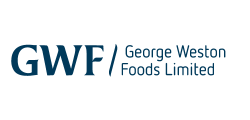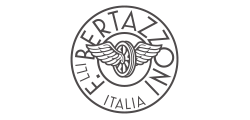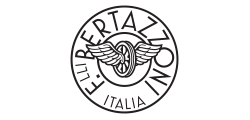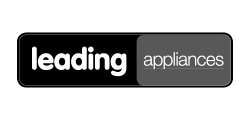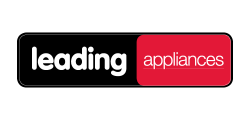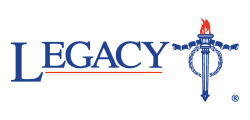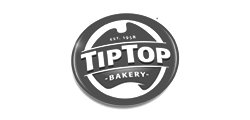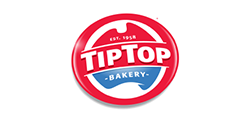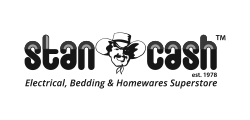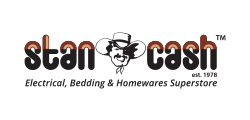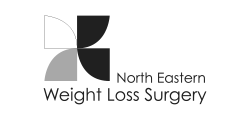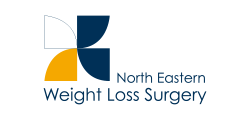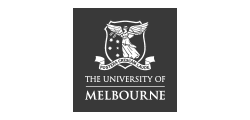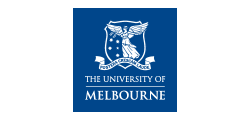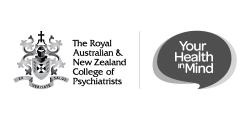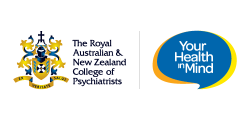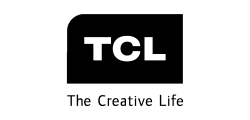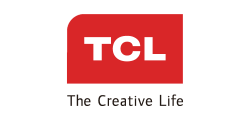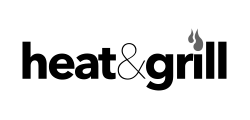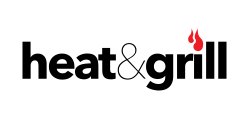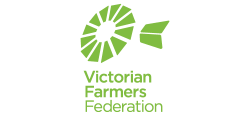 Work with us –
Say Hello!
Our team is available from 9:00 am to 5:30 pm AEST Monday to Friday.
If you have any questions regarding our services or website, please contact us by filling out the following form, e-mailing or calling us and we'll get back to you as soon as possible.