The Royal Australian & New Zealand College of Psychiatrists (RANZCP)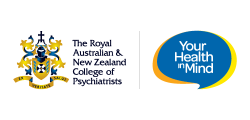 The Royal Australian and New Zealand College of Psychiatrists (RANZCP) is responsible for training, educating and representing psychiatrists in Australia and New Zealand.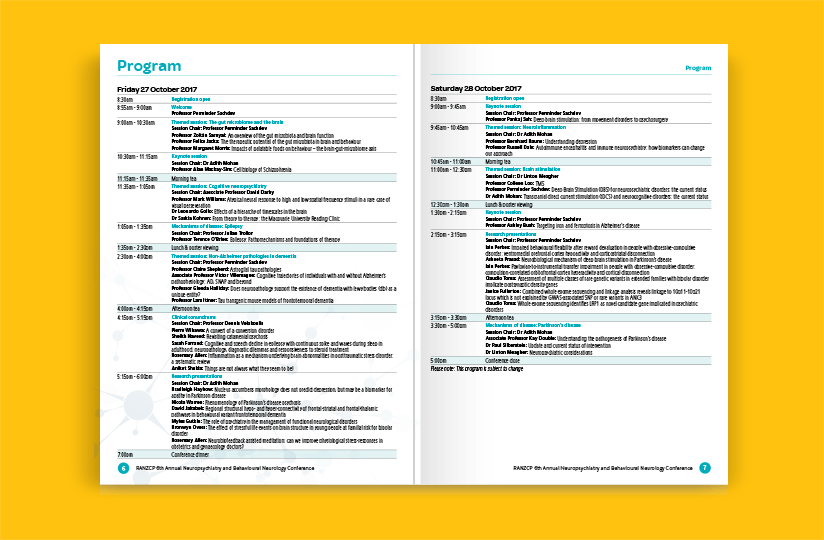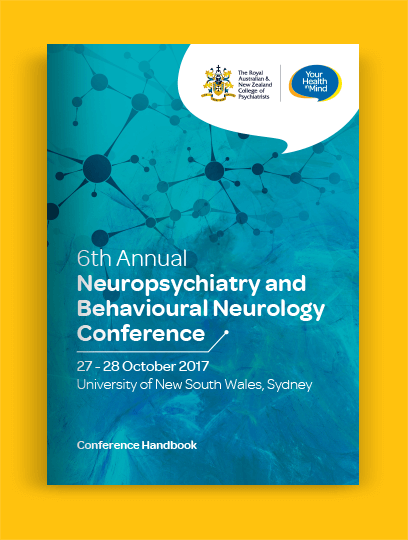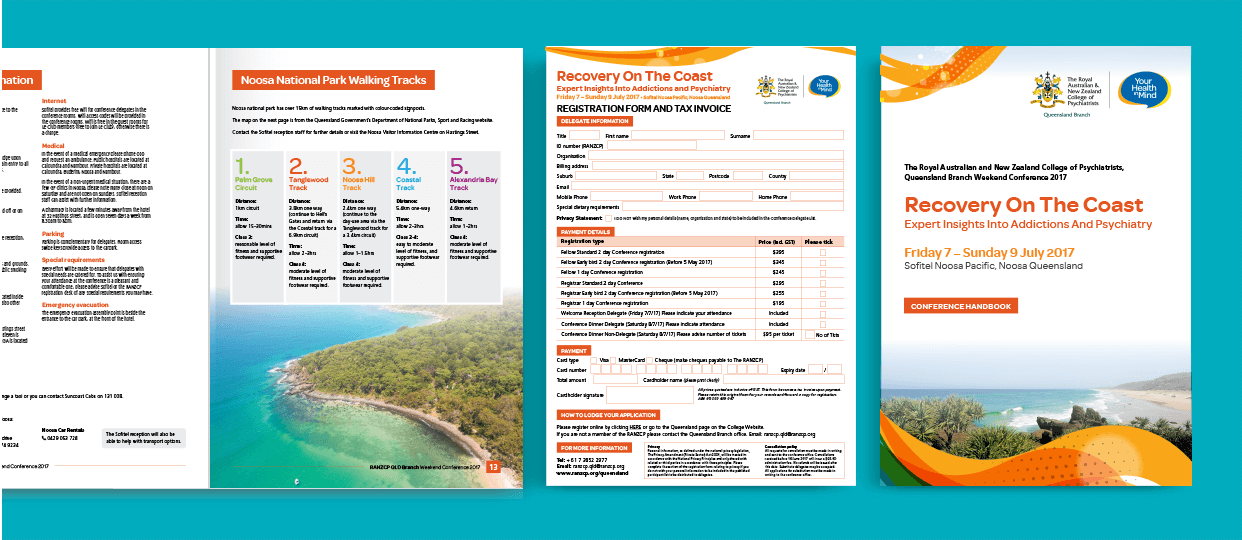 Background
Brand Solutions have provided professional design and print services to RANZCP for many years and have not only built a strong trust to represent the brand to college guidelines but are challenged with each new project to create the look and feel to consistently enage the RANZCP members and deliver the right message.
Creative Direction
We work together with various members of the RANZCP team to create new and exciting 'Key Visual' creatives and design layouts for upcoming events and projects. It all begins with a simple brief and our designers get busy preaparing concept design drafts for approval to print. Our expertise is being able to accurately interpret new briefs so we efficiently meet deadlines and make the job easy for our client.
Outcome
For over 10 years we have successfully provided design and print services on time and on budget. They are always very pleased with the outcome – a professional ook and feel which is on brand and delivers the value expected from their important membership base.
Work with us –
Say Hello!
Our team is available from 9:00 am to 5:30 pm AEST Monday to Friday.
If you have any questions regarding our services or website, please contact us by filling out the following form, e-mailing or calling us and we'll get back to you as soon as possible.