Web Design – You Get What You Pay For

Web Design – Creating The Perfect User Experience
User Experience Design is not only a benchmark to a successful website but the key to the way your customers are able to interact with your website. This begins with the design process and your website needs to be clear, follow a logical format and take customers to the relevant information they will be searching for in a timely manner. It is imperative to get this aspect of your website right otherwise problems with customer connectivity will ensure a loss of business and reputation.
There are some basic rules you can incorporate into your business website design to ensure a better user experience:
Using a white background
Maximise page speed
Use eye-catching calls to action. This could include "24 hours only" deals
Utilise hyperlink distinguishing tools
Make use of relevant and resolution appropriate images
Make key information deliberate with bullet points
Include keywords in headings
Catch your 404s (error messages)
A focus on your mobile application just as much as your desktop version
Web Design Services – Why Use A Content Management System
A good web design and online strategy is the cornerstone of a competitive digital presence. Using an account management system is paramount and can easily be incorporated into your business website. It allows you to change images, content, promotional details and audio at your discretion. You are no longer at the mercy of an offsite person updating your data and content.
The huge benefit of running a CMS is you can interact with your customer base in real time. You can upload relevant industry articles, publications, promos, photos, blogs, product videos, launch new products, etc. You can do this at any time of the day or night. It has the advantage of adding repeat customer engagement to your site, boosts your traffic and is another opportunity for customers to buy the product. It is also the key driver for search engine rankings.
You need A CMS that has a great deal of inbuilt flexibility, with WordPress being the preferred industry product. Others comparable applications on the market include Wix, Weebly and Squarespace. A trap many people fall into is they design their site, based on their CMS choice, get to get to the end of the design only to realise the CMS they have chosen doesn't offer the very function you need. Or perhaps it does but you then have to pay for the premium package. So be careful, don't just chose the cheapest CMS.
Here are some guidelines if you were choosing your own CMS:
Are many people using them, how popular are they?
What industries use them?
How much do they cost?
How difficult are they to use?
Does the degree of complexity on your website matter?
How effective is their SEO?
What is their biggest drawback?
What is their biggest advantage?
What is the cost, is it fixed, ongoing, are packages offered?
Don't limit its functionality to only being a customer engagement tool. A well-chosen CMS will provide plugins to client's calendars, event bookings, social media involvement and eCommerce opportunities. Setting up a very user-friendly CMS will make your site incredibly competitive. Your customers will need a reason NOT to shop with you.
Web Design And Web Development – It Takes More Than A DIY Option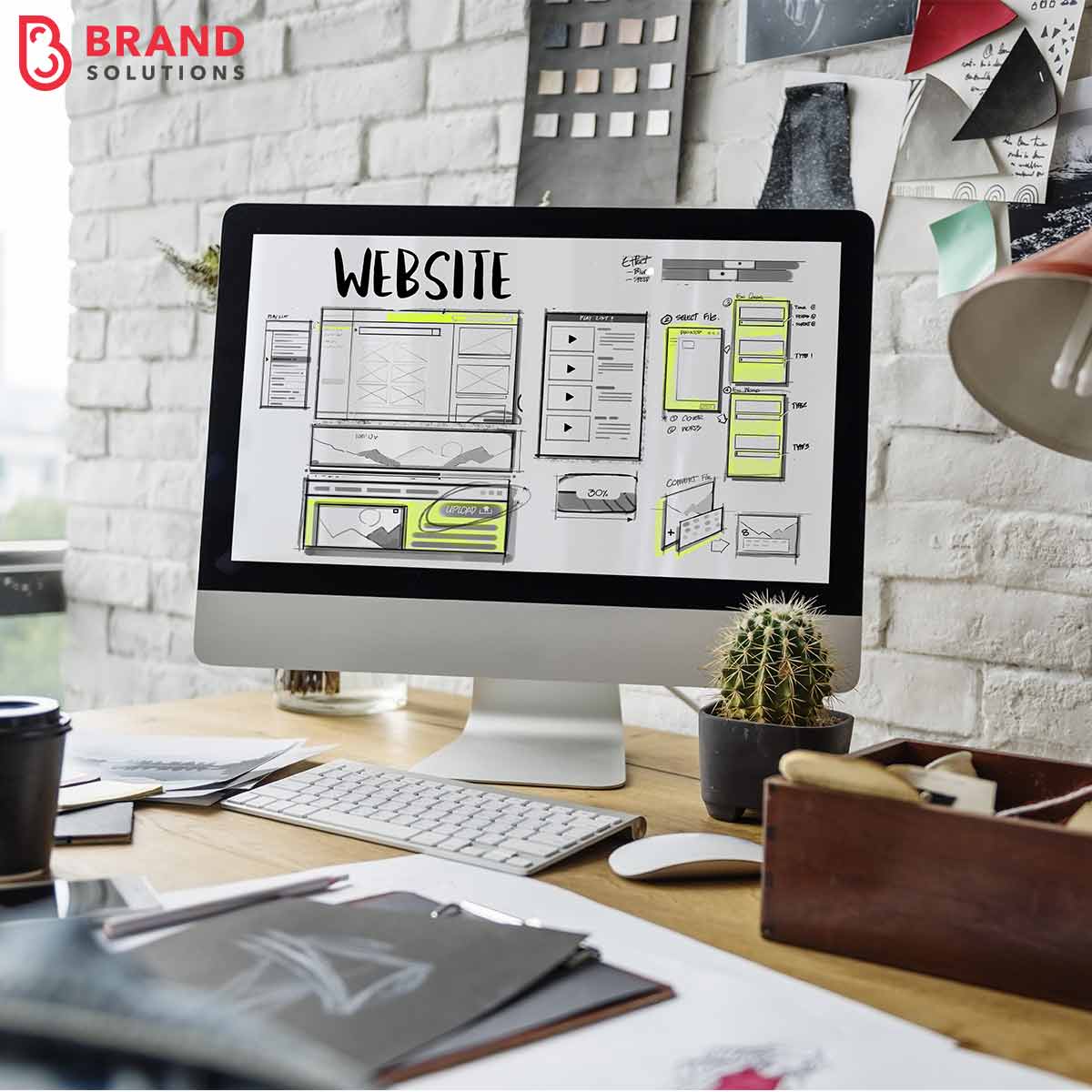 If you have an online store and this is your only link to sales and revenue, a custom designed website is advisable. It may be an expensive mistake to forge ahead without insider knowledge. Also, beware if you have an online store. People like to give their "non-expert advice". People may hear snippets of marketing speak and feel compelled to share their knowledge with friends who have online businesses. Although they mean well, do not be confused by others' advice. Invest some time and maybe a little bit of money in a market specialist for some advice. If you do engage their services, ensure you have monthly meetings to discuss the companies' online presence, any changes – good or bad, and seek suggestions for improvements.
SEO (search engine optimisation) gives your company website the power to stay one step ahead of its competition. It is a fluid concept so depending on changes to keywords, industry information and marketing strategies, your website and its content can and should be changed accordingly. This needs analysis and management. A marketing consultant will have access to software that can monitor, compare and make suggestions to creative changes that work towards outperforming competitors.
You may be completely in touch with how you like to interact with a website, what works and what doesn't and how you want a website to look. However, chances are you are not a web designer, however, you are in a position where the usability of a website matters, albeit yours or your employer's website. A good analogy would be if you had a leaking pipe. Would you attempt the work yourself or call a plumber? What about that sore tooth you think you may need to operate on? I think you know where I am heading.